We're well known for planning amazing parties for our corporate clients. These are mainly held at prestigious events such as the Cannes Film Festival and MIPIM, the world's largest property event.
These parties are thrown by and for some of the world's highest profile celebrities and private individuals. As such they require amazing experiences their guests will talk about for a very long time whilst maintaining the utmost confidentiality and security.
We can plan any event including weddings, christenings, birthdays, anniversaries and any special celebration.
We make the magic happen!
Planning a party is a very personal experience, you want to wow your guests but also ensure everything runs smoothly. That's where our professional party planners come into their own taking the time and trouble to ensure we create an event to meet your exact requirements.
The personal touch
One of our party planners will personally run through all your requirements for the event. As part of this consultation we will discuss:
Your venue – would you like to use your own property or require us to arrange a top-class venue to set the scene for your party? We have contacts at some of the most exclusive and unique venues in the south of France.
Your wishes - this includes the theme, decoration, flowers, entertainment, food and refreshments.
Your details – we can arrange everything from a host or hostess to greet your guests on arrival, to the table and seating plan and an extra special gift for each of your VIP invitees. Do you need accommodation, transport or security for your guests?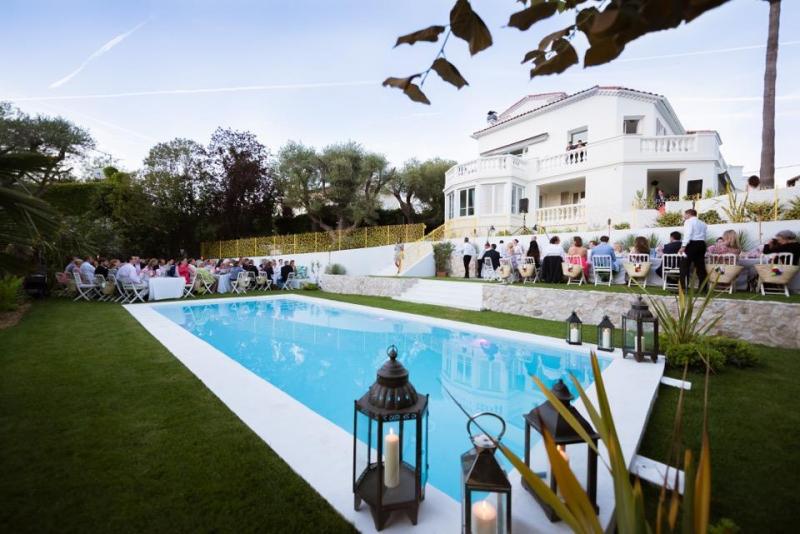 We take the pressure off
Once we clearly understand your requirement we'll put together a personalised party plan for you which will include all the logistical planning required to ensure we can source and instruct all the required experts to bring your party to life.
Our party planning team will take care of:
Entertainment – We can source DJ's, bands and entertainers to ensure your event has an outstanding atmosphere.
Catering – working with top class chefs either working in your own kitchens, portable catering facilities or your chosen venue. We'll finalise the menu with you, taking into account any dietary requirements.
Technical – photography and video, lighting, sound, projections, stages, screens, fireworks and any authorisation which may be required by local authorities.
Flower Power will ensure that everything runs like clockwork so you don't have to worry.